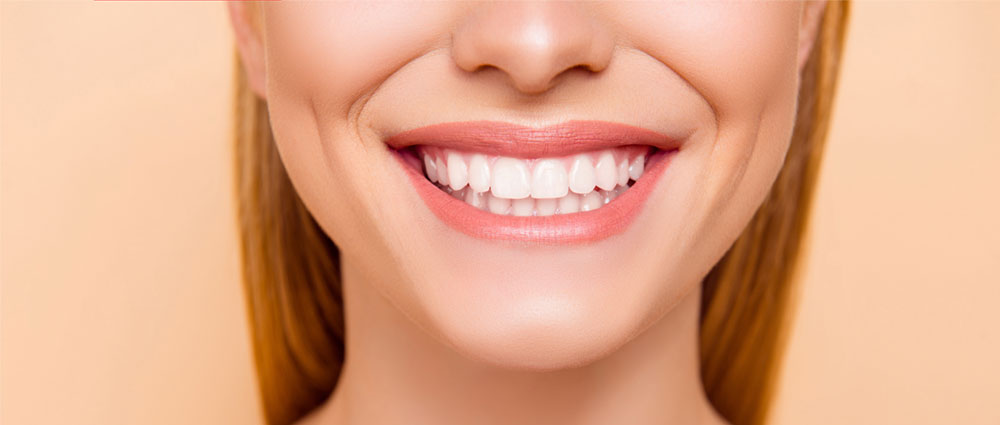 Single Day Restorations
Life is busy. We live in a fast-paced world where tasks are plentiful and time seems minimal. This is what has led to what is known as the \"microwave age\" where there is a general desire for things to be done immediately.
Of course, there is the old saying \"good things come to those who wait.\" But in today\'s times with the modern technology we have at our fingertips, \"good things can come instantly.\"
The world of dentistry is no different. We understand that people are on a tight schedule. And while we used to budget with money alone, with the pace of life, we need to budget for time too! This is where same day restorations using CEREC technology come in. Say goodbye to multiple trips to the dentist, setting aside time for multiple commutes and multiple days in the chair. Wahroonga Dental has a state of the art CEREC machine which means you can get your dental restorations done in one go. What could be more convenient?
CEREC
CEREC stands for "Chairside Economical Restoration of Esthetic Ceramics" and is a computer-aided design and manufacturing system for dentists. CEREC combines a 3D mouth scanner, computer, and milling instrument into one machine allowing ceramic tooth restorations to be created in the dentist office, all within a single visit. The advanced technology used in this system can create perfect, natural-looking restorations in a matter of minutes leaving tooth restoration to be a simple and non-invasive procedure.
With this system, there is no need to send your tooth mould to an external lab or for a temporary crown to be placed. This is how this system has managed to shorten what was once a fairly time-consuming process. There have been many studies that have shown the CEREC system to be a very effective, convenient way to restore your teeth than traditional methods.
The most common types of restorations that can be done by CEREC include onlays, veneers and dental crowns.
Whether you are looking to improve the aesthetics of your smile or you are needing some restoration work done due to decay, CEREC can get the job done with ease and precision.
Further benefits
Apart from saving you heaps of time and providing you with natural-looking, high-quality restorations, CEREC is also a better option for your overall dental health!
The precise fit that is achieved with a CEREC restoration means that it reduces small gaps between your teeth, making it difficult for bacteria to accumulate and gum disease and tooth decay to manifest.
It is also completely metal free. This means that CEREC restorations can look very natural and minimises issues for those with metal allergies or concerns.
CEREC restorations also avoid the discomfort of having an impression taken of the mouth with silicone materials which many people find quite intimidating.
CEREC restorations are durable and long lasting with a natural look and feel. Thanks to the advanced technology used in this system, you can bid farewell to multiple appointments and say hello to quick and convenient trips to the dentist.
If you would like more information, or to request an appointment, please contact us today.