Experience the reliability of traditional orthodontic treatment without metal brackets with the help of ceramic braces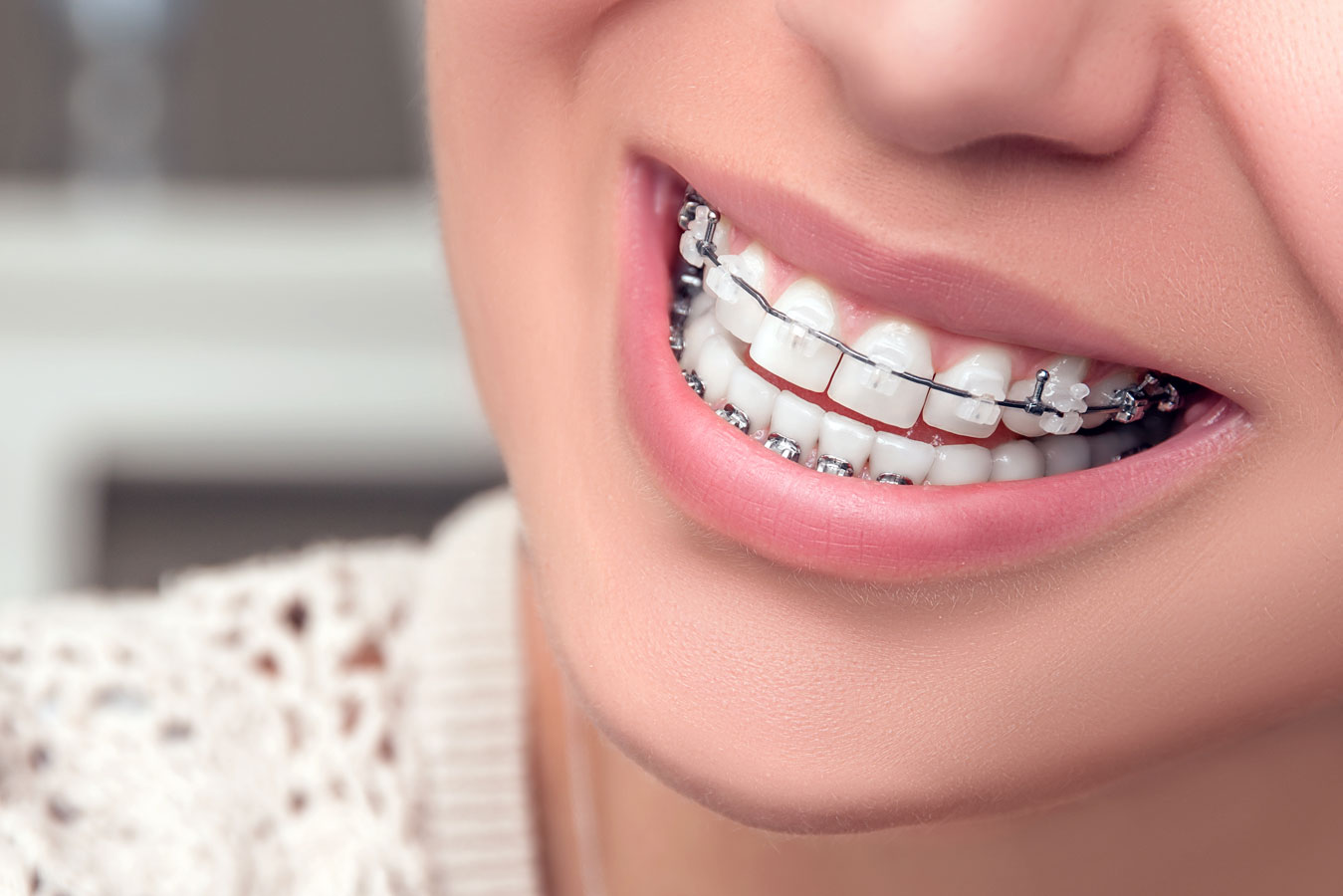 Ceramic braces may be worth considering if you are seeking the reliability of traditional orthodontic treatment with an added aesthetic benefit. This type of treatment replaces the unsightly metal brackets of traditional orthodontic treatment with tooth coloured ceramic, which can blend far better with your natural tooth enamel.
The benefits of ceramic braces:
A discreet choice when straightening your teeth
Ceramic tooth coloured braces offer an aesthetic alternative to traditional metal braces. However, this treatment still retains the benefits of the tried and tested braces treatment. Ceramic braces can be an excellent option for our patients who:
Similar to receiving traditional braces, the process of receiving ceramic braces should be comfortable and take very little of your time.
The time you will be required to wear the ceramic braces is entirely dependent on your particular dental concerns. Often treatment time is anywhere between 12 – 24 months.
With the wide range of orthodontic treatments available at our Northern Sydney dental practice our dentists are more than happy to walk you through your options to discover the most appropriate treatment for you.