Non – Extraction Orthodontics
At Wahroonga Family Dental Centre, we make tooth extraction a last resort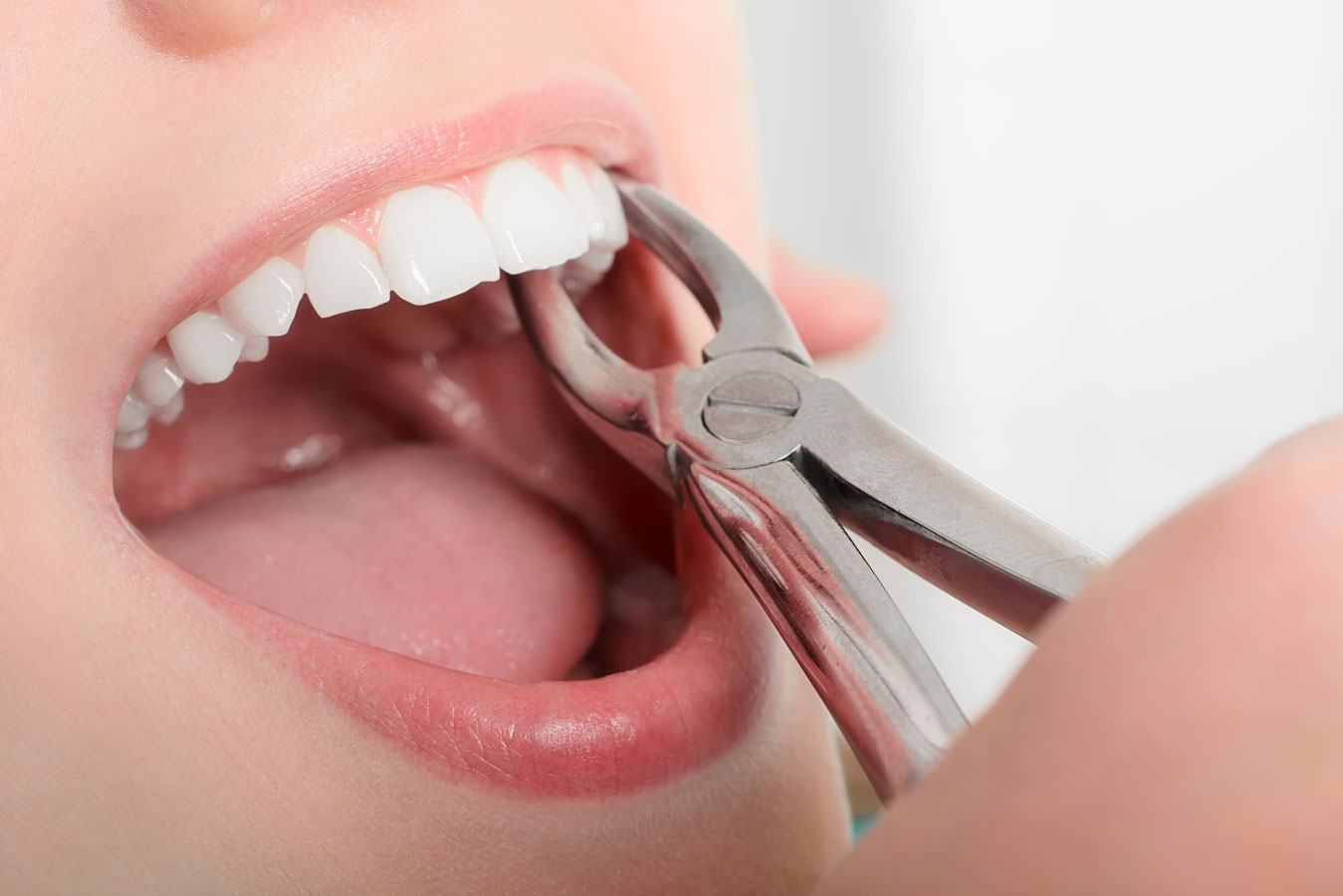 Quote: "To achieve that beautiful natural smile non-extraction orthodontics uses some of the newer treatment methods such as functional appliances similar to retainers."— Dr Andrew Freelander
When it comes to an over-crowded smile there are two ways to remedy this issue:
Whilst the orthodontic community is largely divided over which approach is the most beneficial, at our Northern Sydney dental practice we offer non-extraction orthodontics to allow our patients to retain as many of their natural teeth as possible. This is because we value each and every one of our patient's natural teeth. The need to create space within a patient's jaw is very common during orthodontic treatment.
New treatments in orthodontics
By using some of these newer treatment methods such as functional appliances, we are now able to correct most orthodontic problems without the removal of any permanent teeth. The improvement in facial profiles has been very rewarding, with patients, parents and friends appreciating the beautiful results.
By expanding the dental arch to make room for your whole set of teeth, many patients can actively achieve a broader, more beautiful smile and more attractive facial structure. This approach also avoids some of the potential side effects associated with extraction orthodontics such as gum recession and bone deterioration.
Non-extraction orthodontics can include the use of functional appliances in order to achieve a spacious and broad smile without the need for dental surgery. Non-extraction orthodontics can also result in patients spending less time wearing braces later down the track. Additionally, treatment can often be performed with minimal to no discomfort and without the need for oral surgery.
Care throughout the treatment
While our patients are receiving non-extraction orthodontic care our dental professionals strive to ensure that they are comfortable throughout the duration of their treatment. We work with our patients and their parents where necessary to achieve a harmony between their orthodontic needs and our skilled care.