Keeping Little Smiles Healthy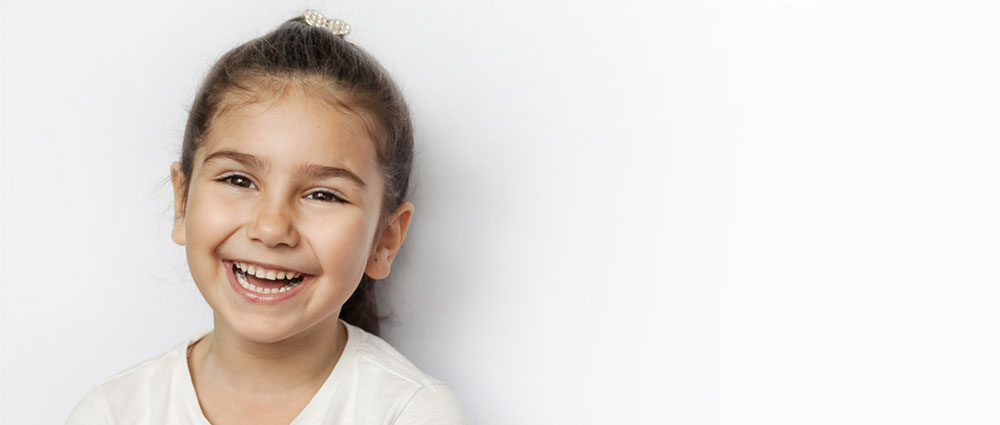 Encouraging children to brush their teeth
As a parent, there are a multitude of important lessons you need to teach your child, and good dental care is one of them. Encouraging good dental hygiene and brushing habits begins at a young age and will put your child on the right path to a lifetime of healthy teeth.
This being said – it\'s not easy. From saying no to that sugary fizzy drink to asking your child time and again if they have brushed their teeth, the whole thing can seem like \"mission impossible.\" But it doesn\'t have to be! We\'ve got a few trusted tricks up our sleeve which has been implemented by real moms and dads and approved by dentists to help make \"teeth time\" less of a headache and more of a breeze.
Check yourself
Before you can even begin to instil good oral habits in your children, have a good look at your own. Be honest with yourself: are your dental practices up to scratch? If not, you are going to be fighting an uphill battle trying to encourage it in your children. Lead by example. If you are conscientious about your oral health, it will be easier to mould these same habits in a child.
Brush together
If children who are resistant to brushing their teeth are led to believe that they are the only ones who need to adhere to this task, they will be less inclined to do so. This is why brushing teeth together can be a valuable step to encouraging the habit. You can also try incorporating teeth-brushing into games with dolls or stuffed animals. Once your toddler sees that everyone brushes their teeth, they will be much more likely to participate.
Positive reinforcement
Trying to incentivise your child to brush their teeth with the threat of cavities and gum disease is likely not a solid tactic as they do not understand the ramifications of these. It is far easier to use positive reinforcement and a rewards system. A sticker/star chart is sometimes helpful. Reward your child with a sticker each time they have brushed their teeth. Once they accumulate a certain number of stickers/stars, they are rewarded with a small toy, a small piece of candy, an outing etc. Use your discretion with this one.
Buy a new toothbrush
The novelty of a new toothbrush can encourage a child to brush their teeth. With so many funky options on the market, there is no need for a \"boring one.\" There are toothbrushes for kids that come in a variety of colours, some sporting images of cartoon characters. Allow your child to select a toothbrush on your next shopping trip and when it comes time to brush their teeth, you may find that your child is looking forward to using it.
Use a plaque indicator
It can be hard for children to brush their teeth when they can't see where the germs are on their teeth.  Using a plaque indicator can highlight they've missed on their cleaning and motivate them to do a better job.  We have a plaque disclosing toothpaste available that reveals the plaque under a "magic light" and children love using it to check whether or not they are keeping their teeth clean.
These tips and tricks are a great way to encourage your child to brush his or her teeth. Choose which ones work for you and don't forget: helping your child take care of their teeth at home will mean easier trips to the dentist too!