Wahroonga's Caring Emergency Dentist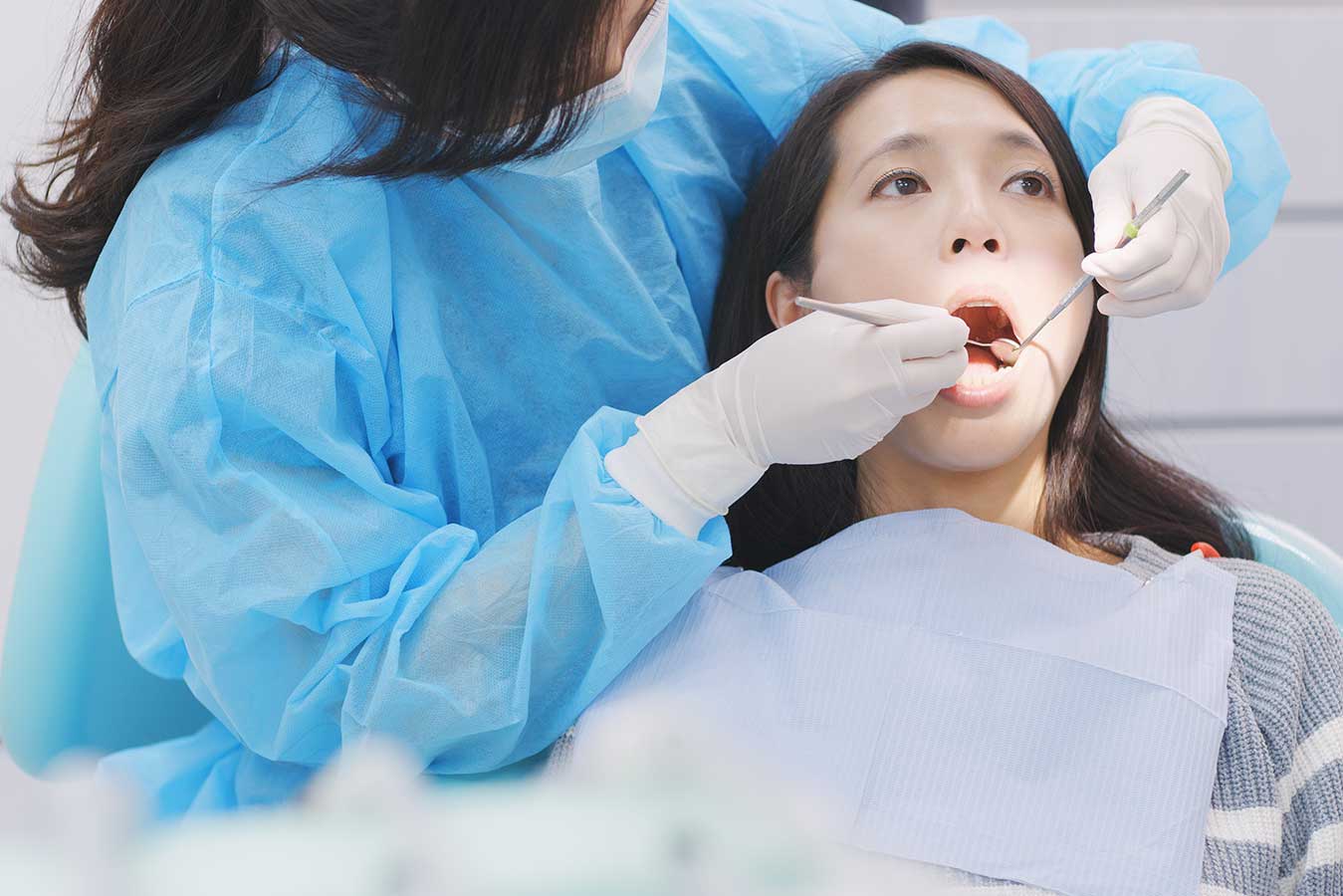 We all know how most dental visits work. We make our appointments and show up at the scheduled time. This is typical for routine procedures such as tooth cleaning and fillings.
But what do you do when a dental emergency arises and you may not be able to see us? (e.g out of hours or when you are away).
There are many unpredictable instances that can occur. You may get into a severe accident requiring immediate attention. You may have an unbearable toothache. Sometimes scheduling an appointment isn't possible. Sometimes you need immediate care. Fortunately, there are some things that you can do when a dental emergency arises. There are some things you can do at home to manage the situation.
You may need an emergency dentist or even visit an actual hospital. We're here to help you figure this out. Stick around to ensure your oral health and safety.
When To Call About Your Dental Emergency
You probably didn't land on this page by coincidence. Your first port of call would be to contact us – either by phone or through the surgery website. If it is after hours (public holiday) or you are somewhere remote from us then your next option is to contact an emergency dental service.. It's better to be safe than to be sorry. If you're worried about your issue, it is prudent to try and have it examined as soon as possible. Let's consider a situation where you aren't in pain.
Let's suppose that you've chipped one of your teeth, or your dental appliance (denture, night guard, or orthodontic appliance) has broken.. Even so, you should consider contacting a dental professional in order to have your situation assessed. To sum everything up, you should be calling a dentist if you have the slightest issue. You may not need any immediate attention, but it is best to get professional advice as soon as possible.
Visiting The Dentist vs. Visiting The Hospital
Dentists are well-trained in oral care and are able to handle most problems that occur within your mouth. For example, if you're experiencing extreme discomfort in your gums or teeth, then you should contact a dentist. This goes for cracked and dislodged teeth as well. If you have accidentally bitten your tongue or lips, then you can contact a dentist as well.
There are cases when you should visit the emergency department of a hospital. For example, if you've broken your jaw, then you'll want to take a trip to the ER. Also, if you've suffered extreme damage to your mouth (such as non-stop bleeding), or have swelling in your jaws or face then you should visit your local hospital as soon as you can. These severe situations will need the attention of the ER.
Tips For Specific Dental Emergencies
This section is developed around the idea that you actually need an emergency dental visit. There are some tips that you can deploy while awaiting your visit. Below are some common dental emergencies, and what you can do in the meantime to reduce your pain.
First and foremost, gently clean the tooth – use luke warm water to rinse – removing plaque and food residue in the area will reduce the level of irritation in the area. Afterwards, if necessary take an over-the-counter pain relief medication like Panadol or Nurofen. Be sure to read the warning label and instructions for any over-the-counter medications. Do not exceed the recommended dosages as overdosing can cause danger to your health.
Pick the tooth up by the crown (the white part). If the tooth is dirty, rinse the tooth under cold water for 10 seconds.If you're able, then try to put your tooth back in the socket. Try not to be too forceful. If that won't work, then place your tooth in milk. You can keep it in your mouth against your cheek if you want as well. The idea is to preserve the tooth as best as you can before your visit with the dentist. If a tooth is knocked out, then it is an immediate dental emergency so try and get seen as soon as possible.
If you have an object stuck in your teeth, then try to remove it yourself (gently). Use tweezers if you have to. You can try using floss as well. After removal, put some pressure into that area for a while. Whether you remove the object or not, you need to follow-up with your dentist.
You'll first want to give your mouth a good rinse with warm water. Afterwards, be sure to put a cold pack in the affected area. It's important to avoid contact with the tooth that has been cracked – you want to avoid exacerbating it before your visit to the dentist.
This could include bleeding of your lips and gums. Be sure to rinse your mouth with warm water. After the warm exposure, you'll want to apply gentle pressure area of injury. This is going to help decrease the bleeding. This isn't treatment, but a tip until the dental visit. Be sure to prioritise oral health and safety.