If you suffer from a gummy smile, cosmetic contouring may be the ideal cosmetic dental procedure for you!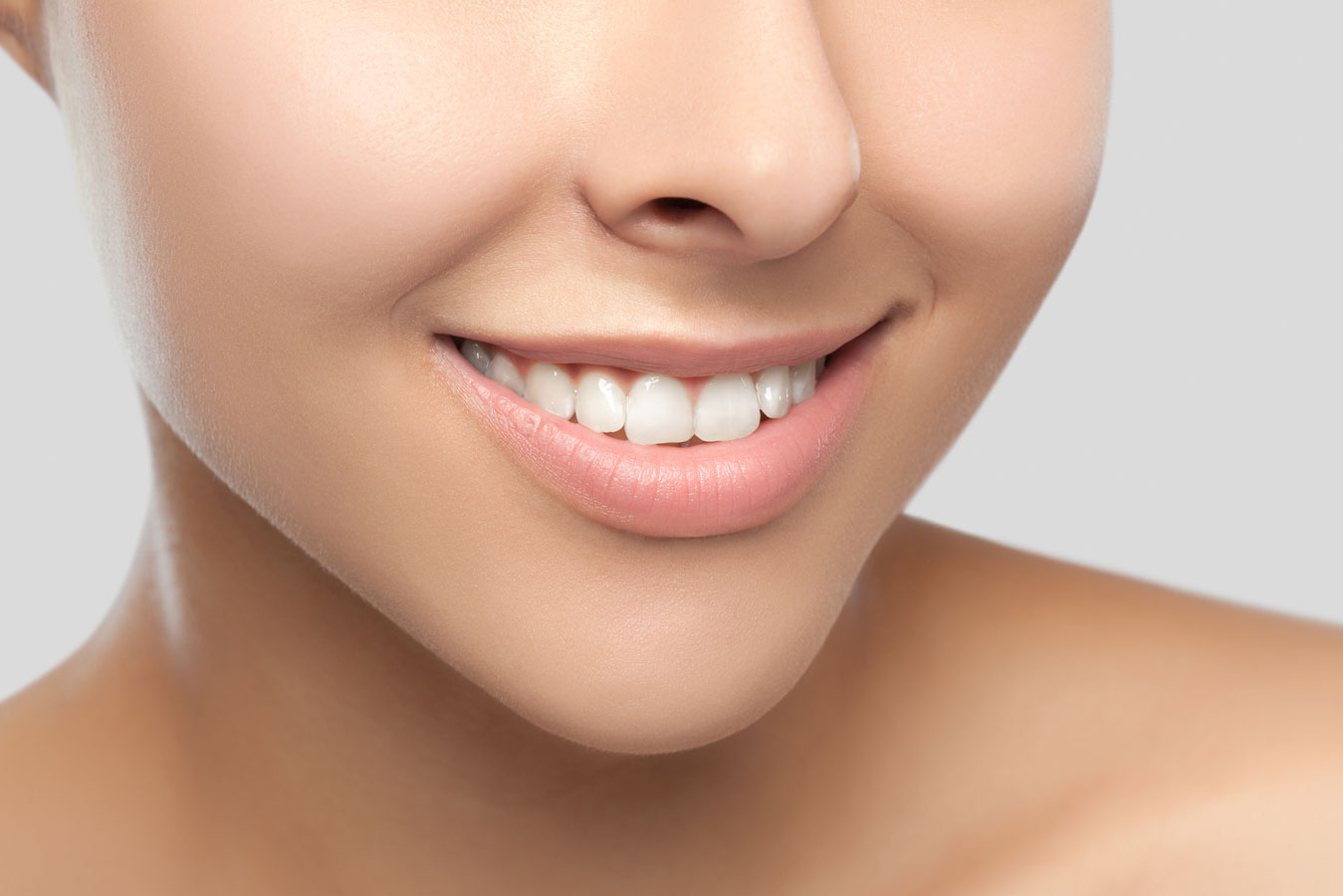 A beautiful smile involves balanced proportions between the teeth, gums and lips. If there is an unbalance due to the presence of uneven or excess gum tissue, cosmetic gum contouring performed at our dental practice located in Wahroonga may help you achieve the beautiful smile you deserve.
From our Northern Sydney practice, our dental professionals will carefully assess your smile and listen to your concerns before suggesting the best cosmetic treatment for you. If we identify that cosmetic contouring of your gums would be a suitable treatment, we will develop a treatment plan which suits your specific requirements.
What can cause an uneven gum line?
There are a number of different factors which can cause gums to appear uneven in your smile. These concerns include:
Treating and removing excess gum tissue
Before the introduction of laser dentistry, removing excess gum tissue was quite an uncomfortable and painful treatment for the patient. Gummy smiles were reduced with the use of a scalpel which led to bleeding wounds and an uncomfortable recovery. However, since the innovation of laser dentistry, Wahroonga Family Dental Centre can now provide this treatment with greatly increased comfort and efficiency.
Laser dentistry makes removing excess gum a virtually painless treatment, as well as reducing scar tissue and bloody wounds. In fact, there is no need for stitches or other wound management. The use of lasers means we can remove the excess gum tissue quickly and without any significant trauma to the tissue.
Laser gum contouring procedure
The procedure is relatively straight forward and simple. To begin, your mouth will be numbed with a local anaesthetic to help reduce any discomfort. Once this is in place, your dentist will begin to gently 'cut' away excess gum tissue and carefully sculpt a more natural looking gum line with the laser. The laser will also cauterise as it cuts, reducing the likelihood of bleeding wounds as well as the chance of infection. This whole procedure can be completed in a single visit.
There may be some minimal discomfort or swelling of the gums for about a week post treatment. The pain shouldn't interfere with your ability to speak or eat, although we would recommend consuming softer foods during your recovery period. We will recommend a suitable pain relief for this period.