Is cosmetic dentistry worth it?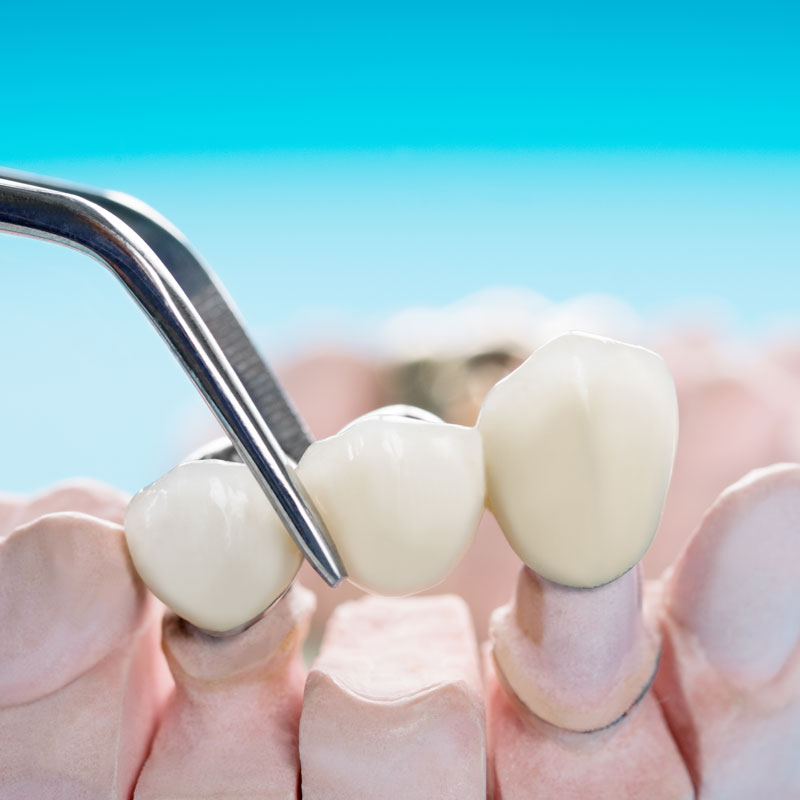 A range of cosmetic dental procedures are available at Wahroonga Family Dental Centre to enhance your smile both aesthetically, and functionally
The dentists at Wahroonga Family Dental Centre, Dr Tsang, Dr Yean and Dr Freelander often get asked by their patients; is cosmetic dentistry worth it?
They have decided to put together this blog to educate patients on what's involved, and what to expect from cosmetic dentistry.
What is cosmetic dentistry?
To answer it briefly, cosmetic dentistry refers to any dental treatment that improves the aesthetics of a patient's teeth, gums, bite or smile.
Whilst usual dentistry focuses on a patient's oral hygiene and preventing, identifying and treating oral diseases, cosmetic dentistry focuses on improving the appearance of the teeth, mouth and smile.
The overall aesthetics of your smile may be improved through treating the colour, position, size, shape or alignment of your teeth. This may involve a single or combination of specifically designed treatments for an overall smile transformation.
Porcelain veneers
Porcelain veneers are a great way to transform the appearance of your smile in a relatively short amount of time. Veneers are used to visibly erase many issues with your teeth, which can include:
Discolouration
Misalignment or gaps in teeth
Chipped, cracked or crooked teeth
Teeth that are too short or not long enough
Porcelain veneers from Wahroonga Family Dental Centre are custom-designed in their shape and colour to perfectly match the unique proportions of your smile.
What makes veneers so natural looking is that they are painstakingly matched to the translucency of your natural tooth enamel. The veneers are also wafer thin so they will give you a perfect, smooth result.
Porcelain veneers have been created to be stain and chip resistant and with good care, these strong, durable dental prosthetics will last for many, many years.
Teeth whitening
Some lifestyle choices, like the intake of highly coloured foods and beverages or habits such as smoking, can discolour your teeth. Professional teeth whitening treatments can erase the signs of discolouration to rejuvenate and enhance your entire appearance.
Unlike do-it-yourself home whitening kits or cosmetic clinics, Wahroonga Family Dental Centre is concerned with preserving your oral health. By utilising safe, scientifically tested products on your teeth, the dentists are able to select the most effective whitening treatment that is tailored to you.
Cosmetic contouring
Studies show an aesthetically pleasing smile has correct proportions between the teeth, gums and lips. If these proportions aren't quite right due to the presence of uneven or excess gum tissue, cosmetic gum contouring could help.
Different factors can influence the unevenness of gums, which may include:
An irregular eruption of teeth
Hyperactive lip or gum muscle
Growth inconsistency in the jawbones
Laser dentistry is utilised throughout the world as it improves the dentist\'s ability to control power output and the duration of exposure on the tissue. Before the introduction of laser dentistry, a scalpel was the only way to remove gum tissue, which led to bleeding wounds and a long recovery.
Wahroonga Family Dental Centre can now remove excess gum tissue with increased comfort and efficiency, as well as reducing scar tissue and bloody wounds. There is no need for stitches and the use of the powerful laser means removal of gum tissue can be done without any significant trauma to the tissue.
Cosmetic dentistry from Wahroonga Family Dental Centre
With the recent advancements in dental technology, patients can now choose from a wide variety of cosmetic dental procedures. This means it's very hard to list any disadvantages patients may have when undergoing cosmetic dental treatment.
However, there is one main disadvantage, which is the cost. Luckily, our aim is to assist you in establishing long-term goals for the care of your teeth, so we have the flexibility to cater to your unique needs and budget.
The team at Wahroonga Family Dental Centre can enhance your smile whilst maintaining the important long-term health of your mouth and teeth. We strive to generate natural looking results that will rejuvenate your entire overall appearance.
Have we answered the question "is cosmetic dentistry worth it?" We would love to hear your feedback and if you have any further questions or would like to book an appointment, contact Wahroonga Family Dental Centre today.