Available for Emergency Treatments During COVID-19 Pandemic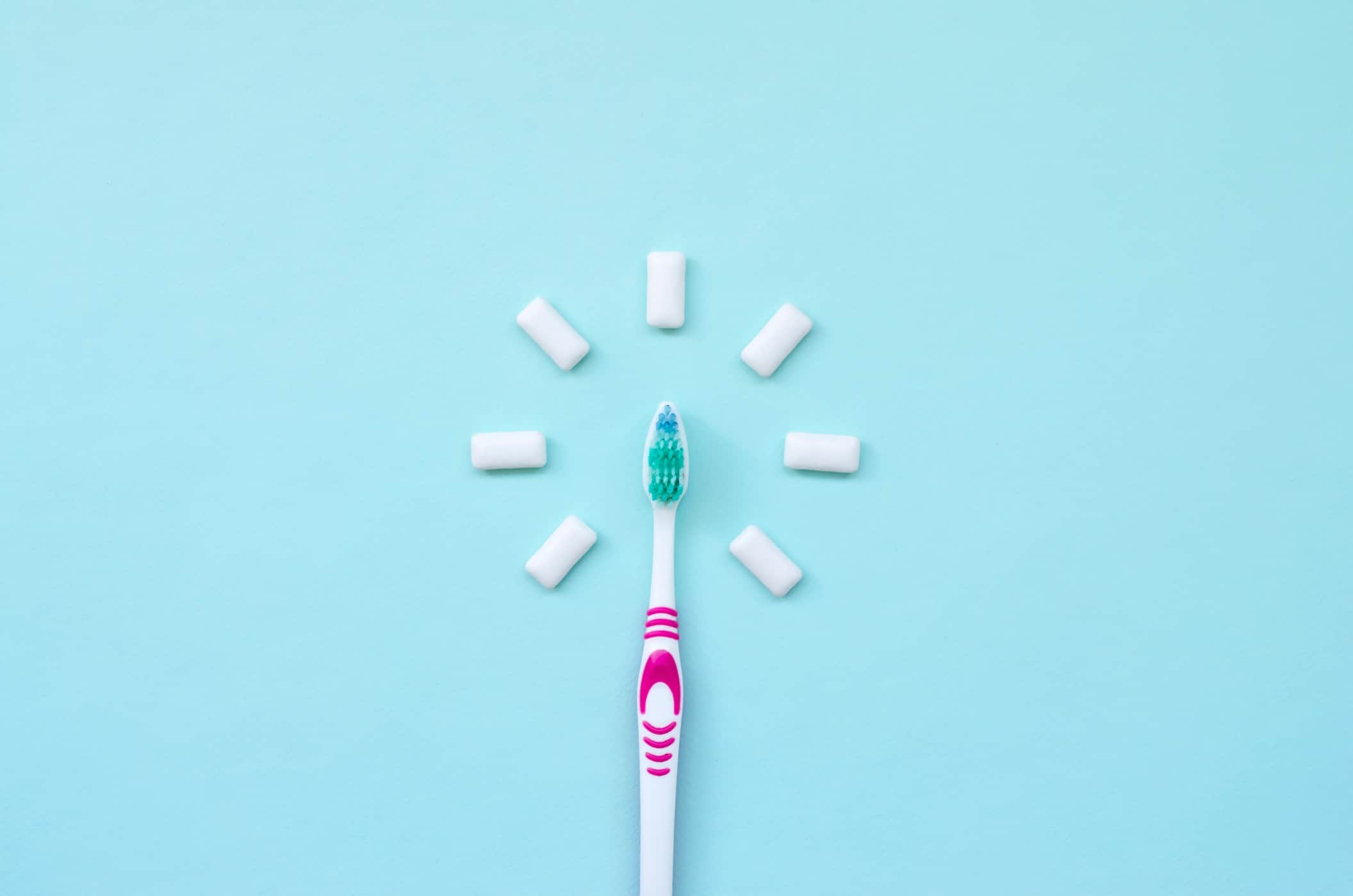 To Our Community during COVID-19 Pandemic,
In light of concerns regarding community spread of COVID-19, the Dental Council of NSW in conjunction with the Australian Dental Association have placed dental practices under level 3 practice restrictions.
While we are under level 3 restrictions, we are allowed to treat anyone in pain or with a condition that would create a problem in 4-6 months. All treatment is done under strict infection control protocols. We are also happy to do phone or Zoom consultations if you have concerns or are unable to attend. The phones will be answered at least every morning until 12 noon.
In light of this, taking good care of your teeth becomes imperative. Here are a few reminders:
Brush your teeth and gums twice a day. Focus on gently brushing around the gum area as this is where a lot of dental issues begin
Clean between your teeth at night. For our regular patients we have recommended different products to do this – floss, piksters, and waterpiks.
Use a fluoride toothpaste. This is important as it will impede the progress of any early decay in teeth. Avoid the tooth whitening toothpastes as they tend to be more abrasive and have a higher risk of damaging teeth and gums.
Watch your diet!! Being indoors at home for extended periods means that there is higher risk of snacking! Be especially careful with food and drink that contain sugar or are high in acid (wines, juices, soft drinks, etc)
We wish all in our community good health in these challenging times.