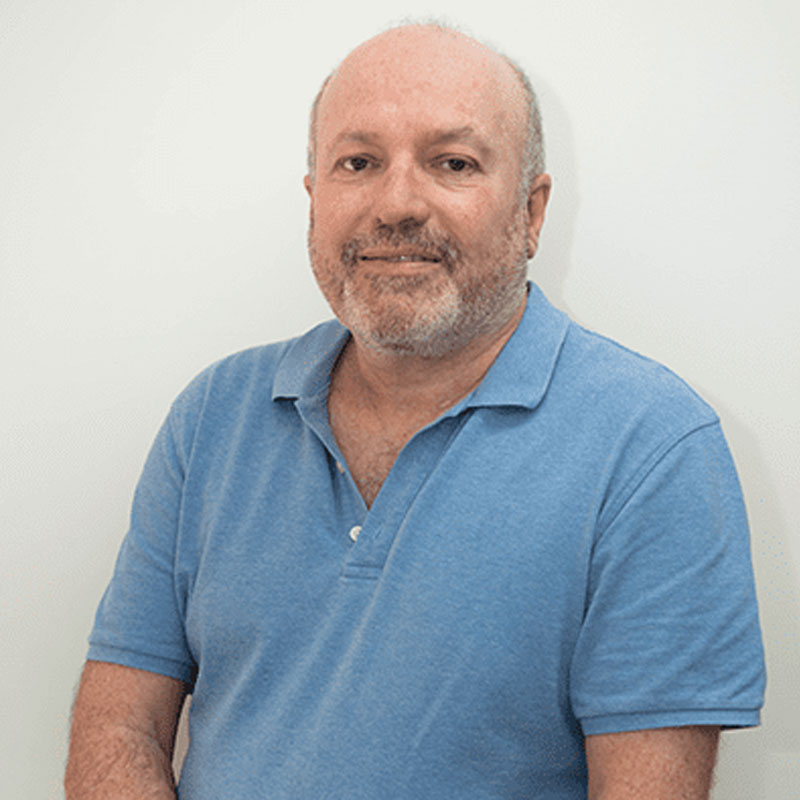 Hi, my name is Dr Andrew Freelander, and after graduating from Sydney University and working in a number of practices I have been in Wahroonga since 1984.
During this time, I have been fortunate to experience an enormous change in the way that we do dentistry. Today we have available a range of techniques which allows us to do the type of dentistry which was only dreamt of when my father (who was also a dentist) graduated.
This has required a continual commitment to attending seminars and updates so that we can provide the best of modern dentistry with well-researched and proven treatments.
I believe that our patients will be most happy with their treatments if we can form a dentist/patient partnership to work out what is best in your particular circumstances. We have always invested in new materials, techniques, and equipment with the aim of providing optimum dental treatment in a caring environment.
On a personal note, I am married with three daughters and in any treatment, I feel that the best question to ask is 'What would I do for my family in this situation?' This is the final test of anything that we do for you.